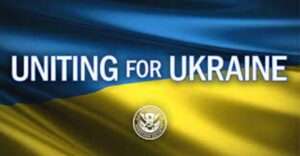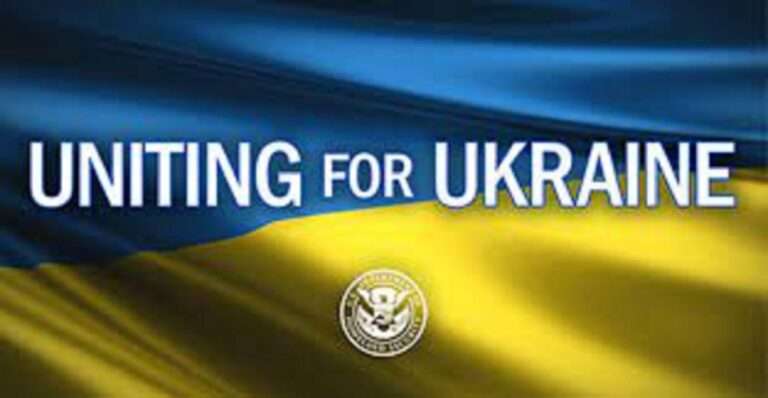 On June 30, 12-1 PM, the Cato Institute will be holding an event on "Private Sponsorship: Revolution in Immigration Policy." The participants include Prof. Adam Cox (NYU) (coauthor of the important book The President and Immigration Law), Kit Taintor (VP of Policy and Practice at Welcome.US, the leading organization connecting potential American sponsors with Ukrainian and other migrants eligible for sponsorship), David Bier (Cato Institute), and myself.
Attendance is free and open to the public. You can come in person or watch online. Free registration at the event website here. Here is a description of the event:
The Biden administration recently launched ambitious private sponsorship programs for Ukrainians, Venezuelans, Haitians, Cubans, and Nicaraguans, which could be the largest expansion of legal migration in decades. These initiatives create new legal opportunities for Americans to sponsor foreigners from these troubled countries for legal entry and residence in the United States. The new entry categories have already facilitated hundreds of thousands of legal entries and are helping reduce unlawful migration across the U.S.-Mexico border. What is the sponsorship experience like? How can the government improve upon these policies? What can be done to expand the program to immigrants from other countries? Explore these issues and others with Cato's panel of experts.
Current private sponsorship programs started with Uniting for Ukraine in April of last year, but have since been expanded to include migrants from four other nations beset by violence and oppression, and a pilot program for people who fit the legal definition of "refugee." I have previously written about Uniting for Ukraine and other private sponsorship programs here, here, here, and here. While these initiatives have some limitations (most notably, the lack of a provision for permanent residency and work permits in most of them), they are likely to be the largest expansion of legal immigration for many years. Anyone interested in immigration law and policy would do well to pay attention to their development.